Our Friends The Taliban - Retake Revenue Streams - Billion Dollar Game Changer - Hijack Profits Via Upper-Class & iPhone iPad - Revenues Escape Expensive Kabul - Diverts Revenues to the Gulf to Escape Kabul "Taxes" -
Context
The Taliban are the world's biggest heroin producers with a total revenue of about $3 billion per year, military and geopolitical power. Supply and demand is predominantly met by independent traffickers with roots in local markets and gateways around the world, who pocket an aggregated profit margin of about 8000% (According to UNODC data, the Taliban in AfPak get only about 5 percent)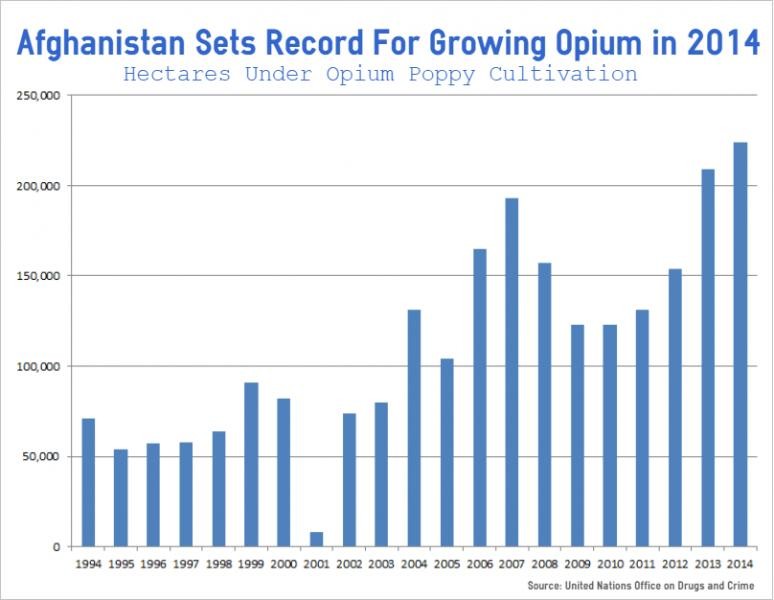 Game changers
Afghanistan announced on 28 January 2010 its intention of taking charge of the "majority of operations in the insecure areas of Afghanistan within three years and taking responsibility for physical security within five years". The insecure areas produce the largest crop of opium.
The growing political unrest, uprisings, insurgencies in the MENA and an ongoing heroin addiction epidemic in Russia are reason to reconsider the money laundering and trafficking routes. In particular the traditional route from Helmand, through Pakistan, to Iran.
Time to secure a big chunk of the revenues in-house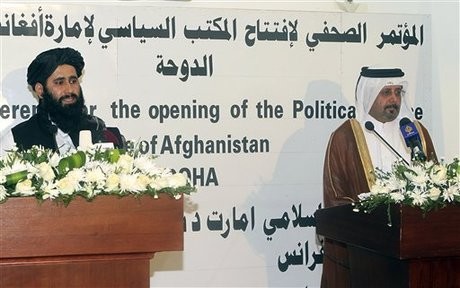 To escape the expensive connections of the presidency in Kabul, the Taliban starts financial business units in politically friendly countries, later followed by opening an "official political office" in Qatar with the support of the U.S.
Being the biggest, leads to unparalleled knowledge of distribution channels and risks. Knowledge that since 2010 is applied to design, tweak and control a wholly owned chain of distribution with the Lowest Probability of Detection . Thus staying under the radar of the authorities, increasing their reach in to new (niche) markets, while retaining a big chunk of the revenues in-house(*).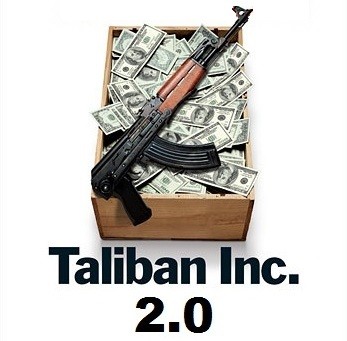 Case
Unsuspected and unimpeachable "upper-class"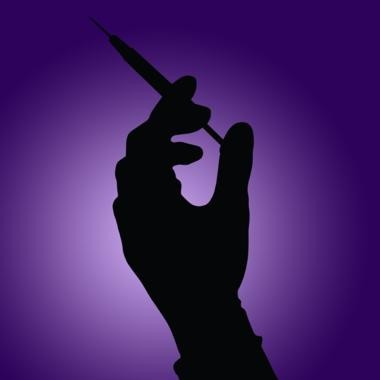 On routes from Asia packets of white heroin are smuggled in the luggage of "mules" . This refined* heroin* is exclusively sold behind a veil of private "health and beauty" clinics in cosmopolitan cities, where an unsuspected and unimpeachable "upper-class" experience heroin under medical supervision.
Big brands consumer electronics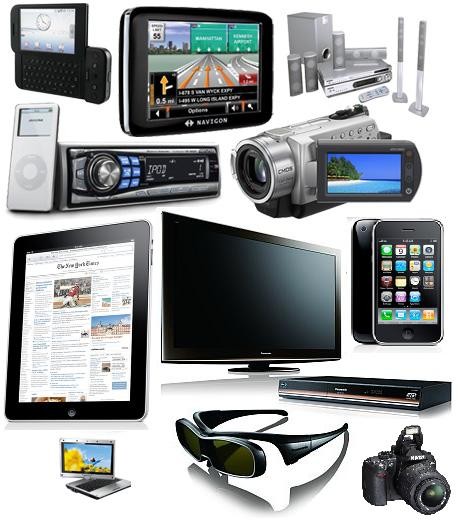 The illegal proceeds are used to import "misappropriated" shipments of the most popular consumer electronics (... iPhone iPad ...) to stock local discount outlets*, where big brands are sharply priced.
"Legally sold" in the context of officially registered companies*, the outlets* are tuned to the statistics of similar retail businesses in the area. Owners* and management* comply with industry rules/regulations and business legislation.
Significance of one in-house controlled business unit
To indicate the significance of one in-house controlled destination in Europe, consider one business week derived from the bookkeeping and customs documents: One packet of white heroin cost 1.000 and was sold for 80.000. An imported shipment of iPhone's, iPad's and Blackberry's was valued at 200.000 and sold for 550.000.
With yearly revenues* over 25.000.000 , the 240.000 operational cost of the business unit were negligible.
Follow the "fixed values"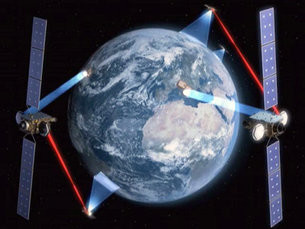 After cost, the balance is invested in a mix of "fixed value" transnational services. In this case Satellite Bandwidth minutes , prepaid credits for mobile and IP services. Both are considered anonymous until ownership is registered to harmless end users.
In the ungoverned but liquid global market the minutes and credits are cleared as B2B financial derivatives, also by Taliban friendly or controlled telecom providers*.
Revenues do not return to the AfPak region
The main stream is transferred to Taliban controlled companies* in The Gulf with an unrestricted access to the international infrastructure and a focus on the communications and finance industry.
Secondary streams of transfers are tracked to MENA, West Africa, central Africa, east Africa and niche areas in Asia.
High stakes, maximum security
Even though their multinational business* format operates with the lowest probability of detection, a seemingly insignificant indication of a possible detection by local authorities resulted in immediate action.
While stakeholders* instantly leave abroad, it is not uncommon that houses, commercial premises are set on fire and potential witnesses are killed.
----------------
Taliban Common Denominator of ISIS Allies
Al Qaeda controlled its insurgencies in various ways but also through their primary foreign sources of funding.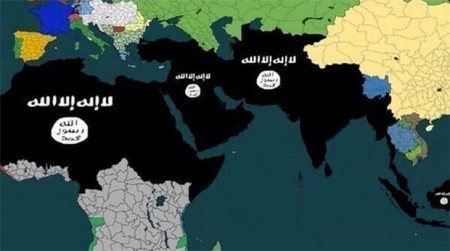 These specific financiers are the Taliban and devout Muslim Sheiks from the Gulf, Kuwait, Saudi Arabia and Qatar who believe that the centuries old Sunni political Utopia of a state and recreation of the Caliphate is within reach.
The same Caliphate in al Qaeda's mission statement
When groups pledge allegiance to the Caliph of the Islamic State, the primary financiers continue to be common denominator as sponsor of these and new groups. An overarching criminal context for anti money laundering and counter terrorism operations.
-----------
Ultrascan-HUMINT-services will continue to monitor 24/7; plans, operations and strategy changes from inside these organizatons
Related news items
July 6, 2015 - European Union Terrorism Situation and Trend Report
June 29, 2015 - Europol supports huge international operation to tackle organised crime
March 10, 2015 - FBI Twenty-Six People Indicted for Roles in Conspiracy That Shipped Electronics Stolen in Toledo to Michigan and the Middle East
March 8, 2015 - ISIS Receiving Up to $1 Billion Annually From Post-US Afghan Heroin Trafficking
February 20th, 2015 - Afghanistan: The Making of a Narco State
---------
First Published By Ultrascan-AGI in 2008 and Ultrascan Humint in 2012
Public Research Reports